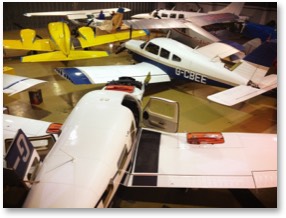 At Shipping and Airlines our CAA 145 approved workshop is able to carry out all inspection requirements from 50/150-hour checks, Annuals and Airworthiness Review Certificates.
We also maintain LAA and N-Reg Aircraft.
We support all major light aircraft manufacturers both single and twin piston engined, including Piper, Cessna, Mooney,Socata, Rockwell, Grumman, Robin and many others.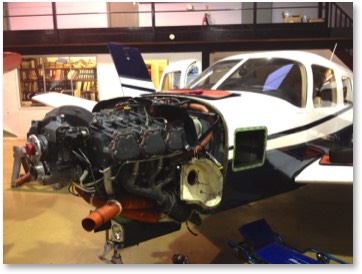 Classic Aircraft Maintenance
When it comes to Classic aircraft maintenance our engineers are some of the most experienced with wood and fabric constructed aircraft having maintained and restored our own collection of vintage aeroplanes.

We have CAA BCAR A8-23 Maintenance and A8-25 CAMMO approvals for Annex II / Non-Part 21 aircraft.

We can additionally maintain LAA permit to fly aircraft.