de Havilland Canada Chipmunk- 1952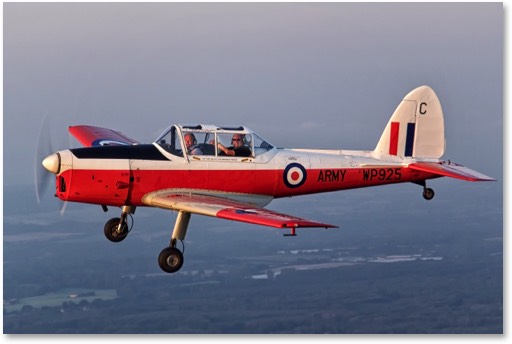 G-BXHA - WP925
The DHC-1 Chipmunk is a 2 seat, single-engine de Havilland Gipsy Major powered aircraft developed as a primary trainer. The aircraft was designed in 1946 by Wsiewolod Jakimiuk as the replacement for the DH82 Tiger Moth biplane and was the first indigenous design produced by de Havilland Canada. The prototype first flew from DHC's Downsview, Toronto factory on 22nd May 1946. The Downsview factory produced 217 Chipmunks and major production started at Hatfield and eventually Hawarden in the UK where they collectively produced a total of 1000 Chipmunks. A further 66 were produced in Portugal for the Portuguese Air Force.
WP925 was manufactured at de Havilland's Broughton - Hawarden factory in 1952 and then was delivered into service with the Royal Air Force on the 6th January 1953. She was then stored until 27th May 1953 when she was issued to the Light Aircraft School at Middle Wallop. She served here until the end of the AAC use of the Chipmunk for training on 27th March 1997.
WP925 was then auctioned for civil use and given the civil registration of G-BXHA. Several different owners took care of her including a stay for a while in The Netherlands.
We are pleased to welcome her into the collection at Shipping and Airlines where she fits perfectly in with our other British aircraft.
Drop Images Here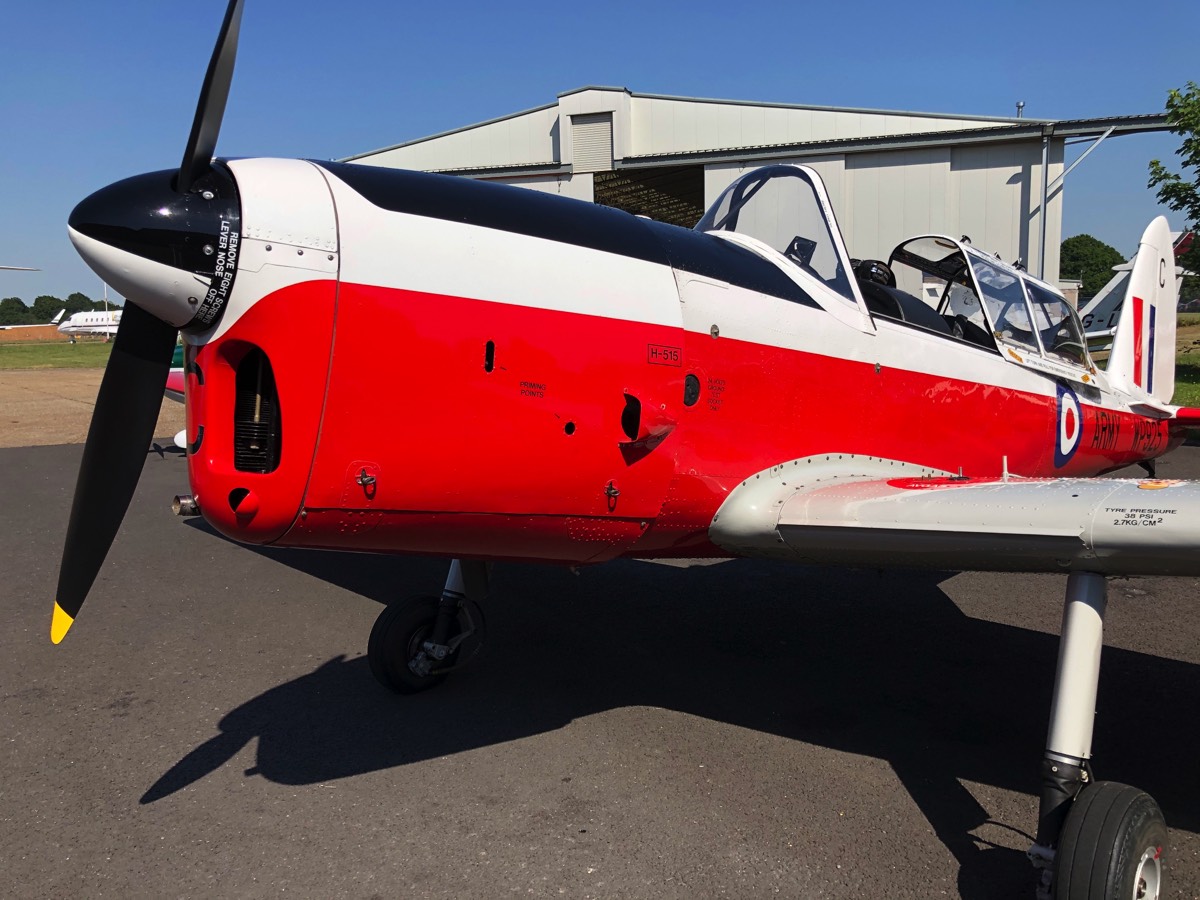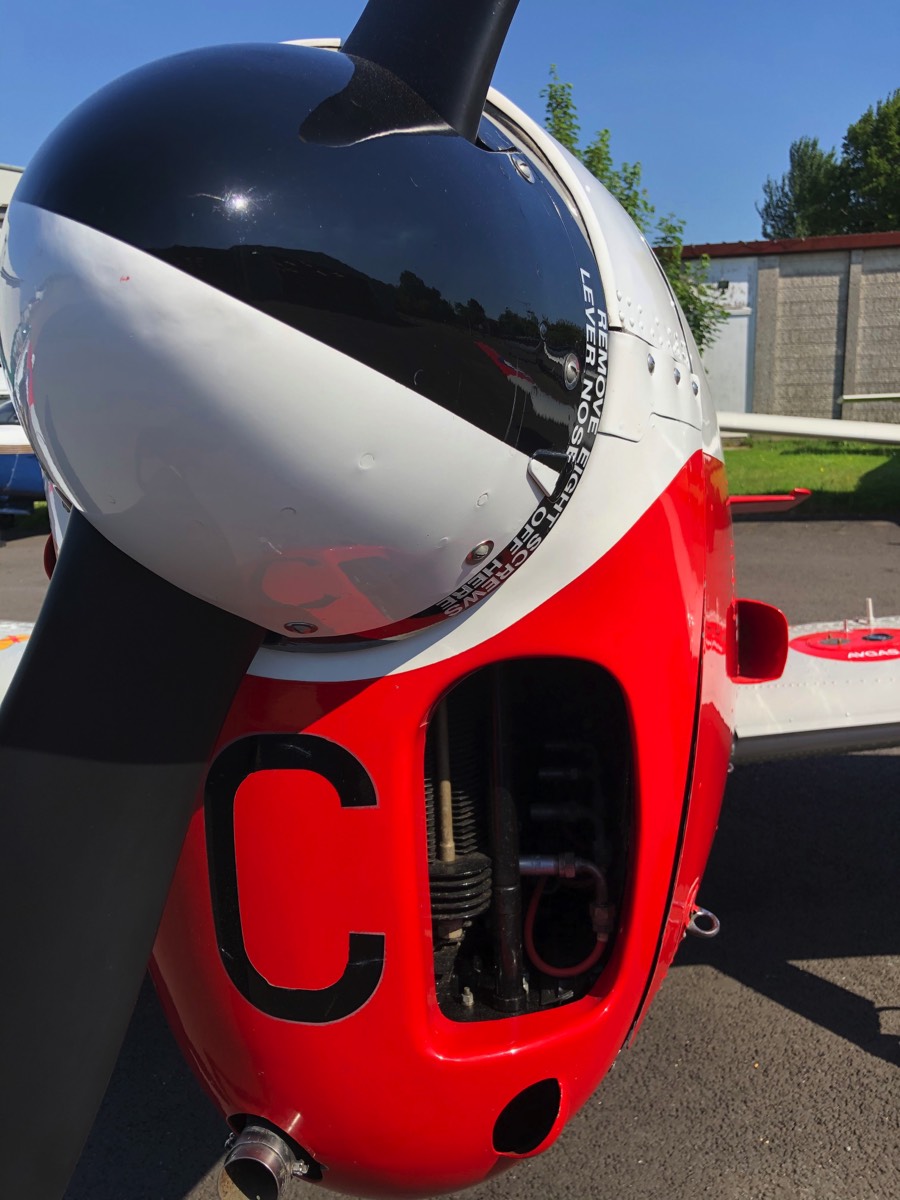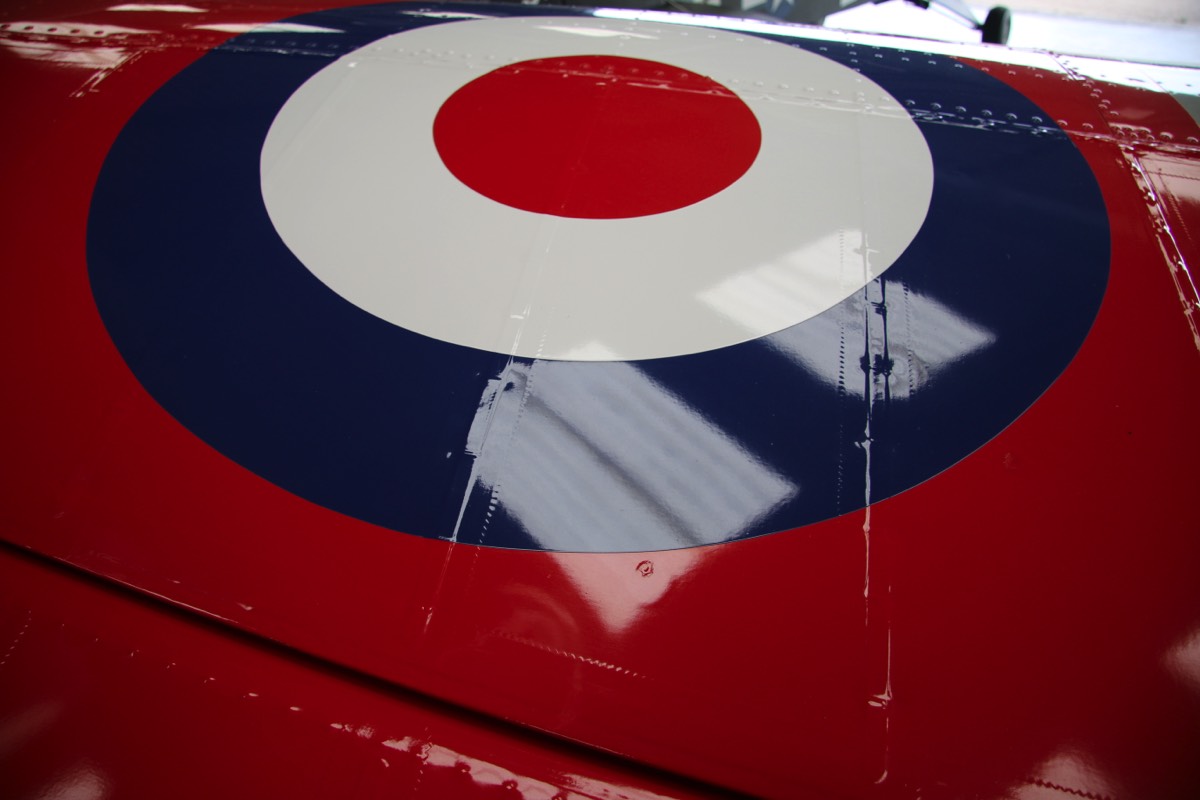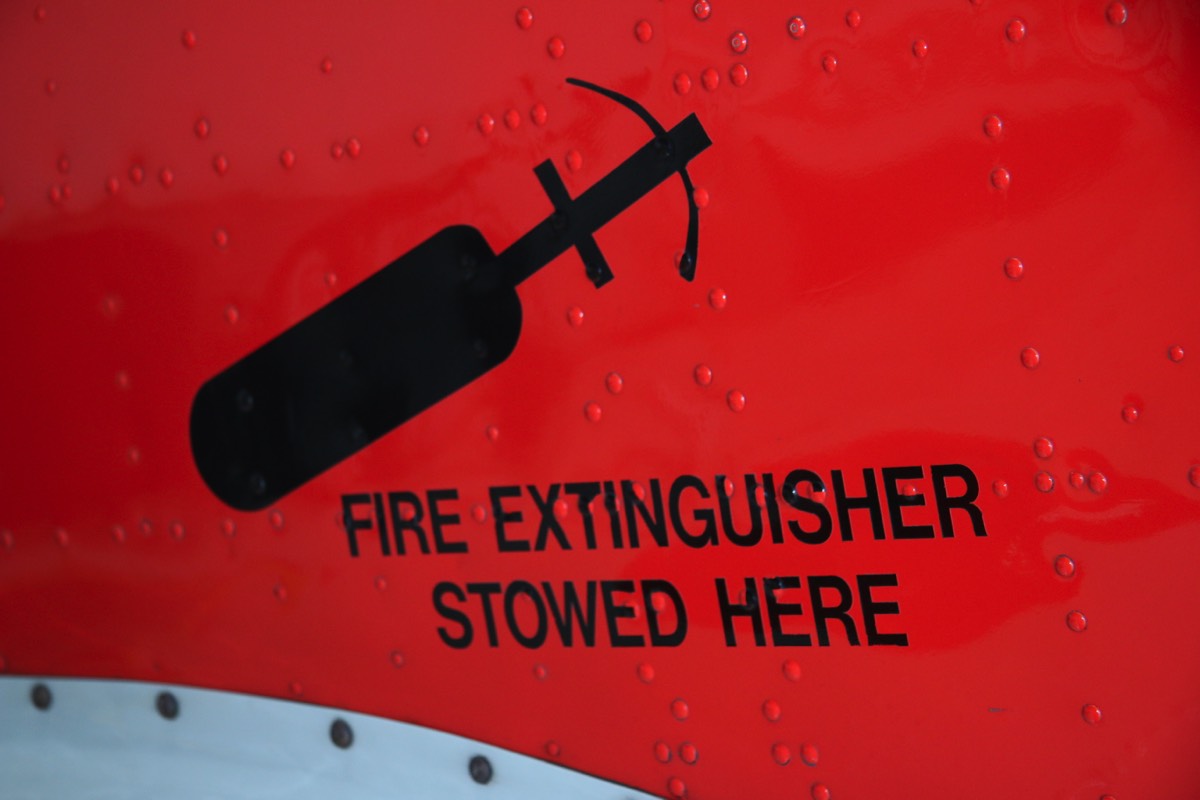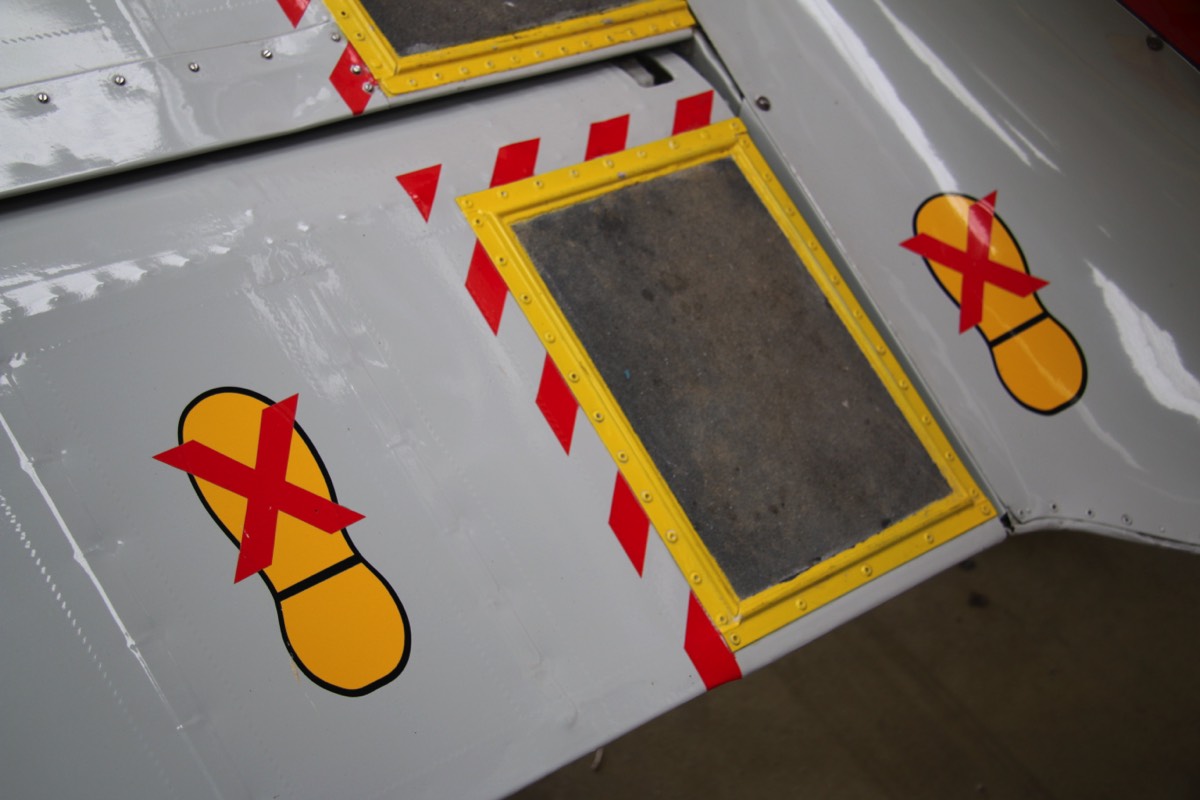 From 1958 until the mid-1990's many young boys and girls of the Air Cadets were lucky enough to experience flying an aircraft with several AEF squadrons which used the Chipmunk. This, for many, was their first step to becoming a pilot.

Before the flight, a briefing was given to the cadets which included watching this film which described many aspects of the flight they were about to have including emergency procedure such as a forced landing and bailing out!
This is a short film made by one of our pilots here at Shipping and Airlines showing the A check procedure and a flight in our Chipmunk G-BXHA from Biggin Hill.