Welcome to Shipping and Airlines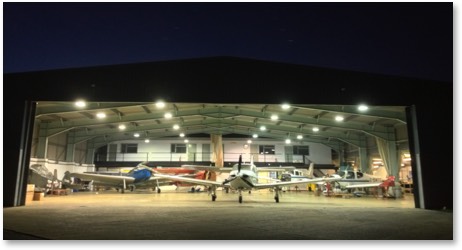 Based at the historic London - Biggin Hill Airport, Shipping and Airlines is the premier light aircraft maintenance facility in the South-East of England.
We are CAA Part 145 Approved as well as having FAA licenced engineers for N-Registered aircraft. We offer maintenance on a variety of single engined and twin engined aircraft.
Not only that, we are also very experienced in the maintenance and restoration of vintage aircraft, having our own very unique collection dating back as far as 1931!
CAA Maintenance
Restorations
Aircraft Surveys and Pre-Purchase Inspections
LAA Aircraft Maintenance
N-Reg Aircraft Maintenance
Aircraft Hire
Shipping and Airlines also offer Hangarage within our two hangars here at Biggin Hill. Please call us for more details and availability.
We are open Monday to Friday - 0900 to 1800 and Weekends 0900 to 1300
Drop Images Here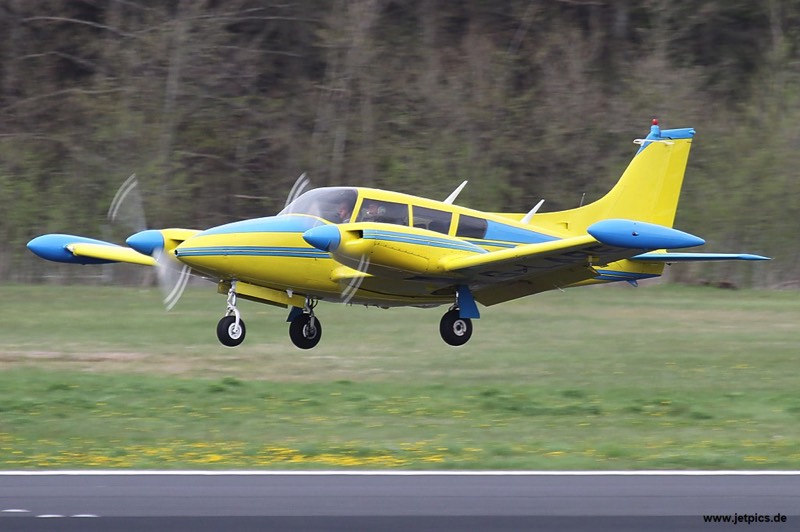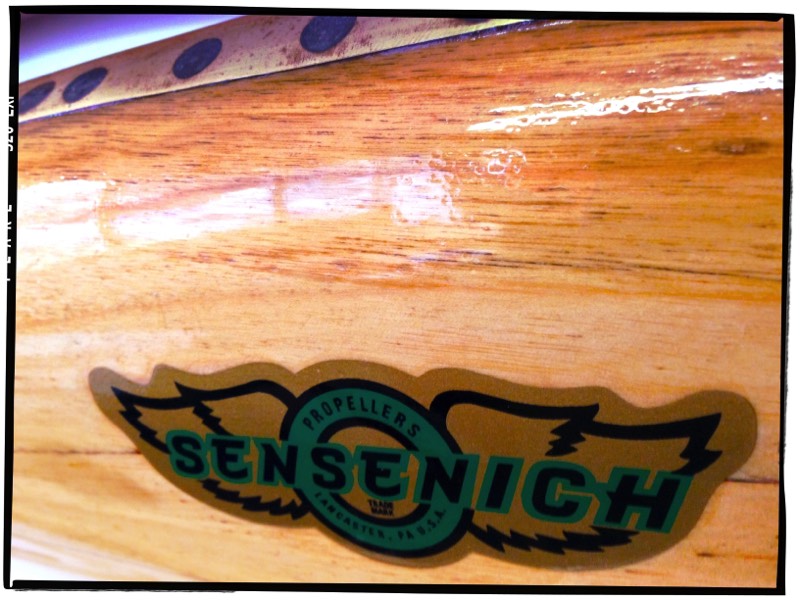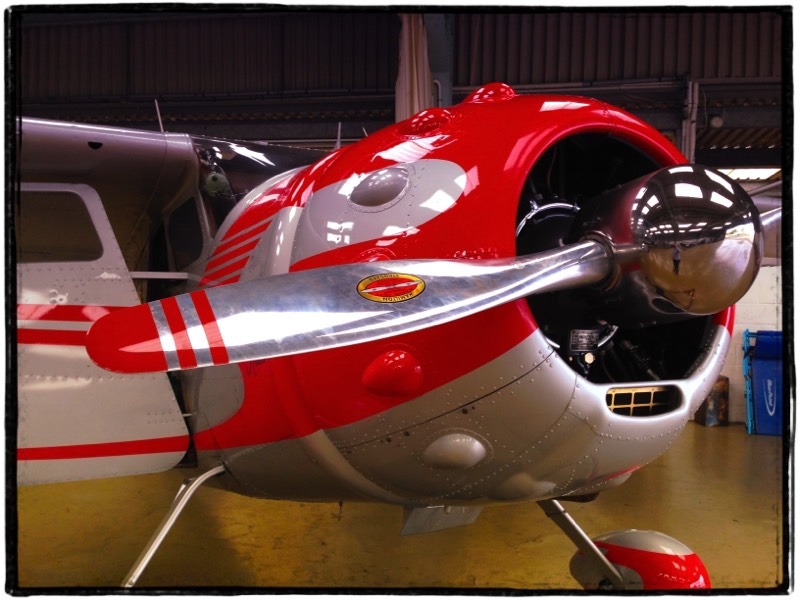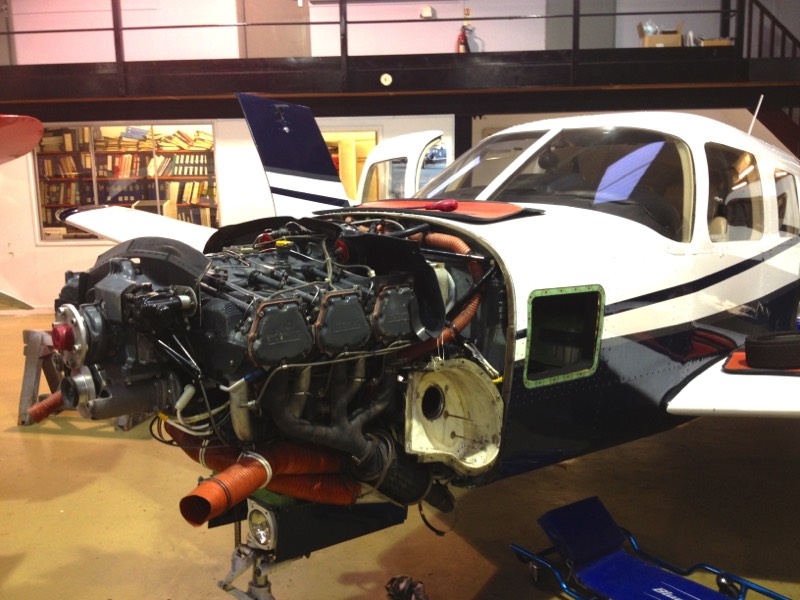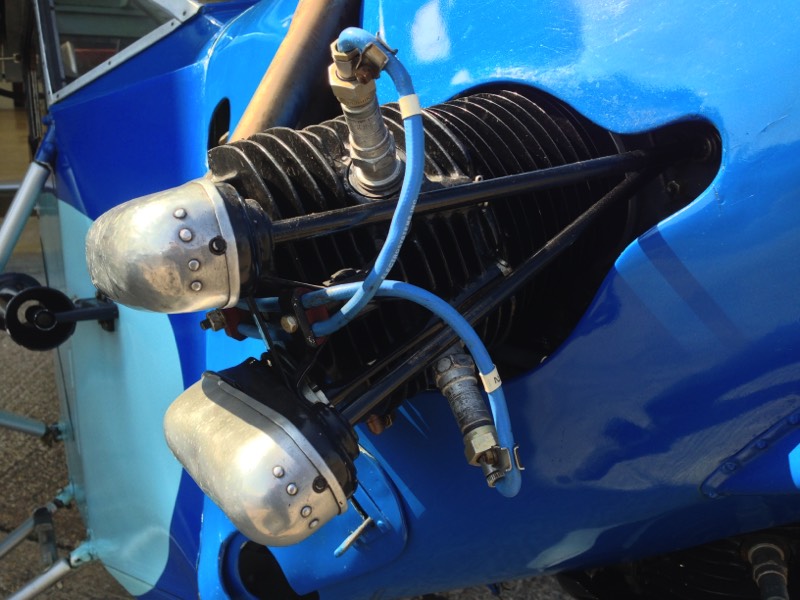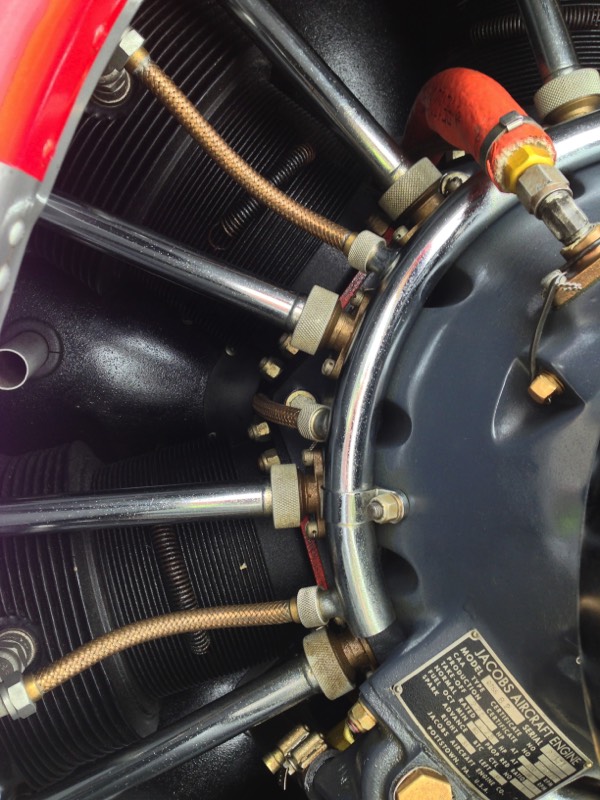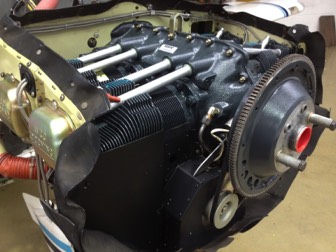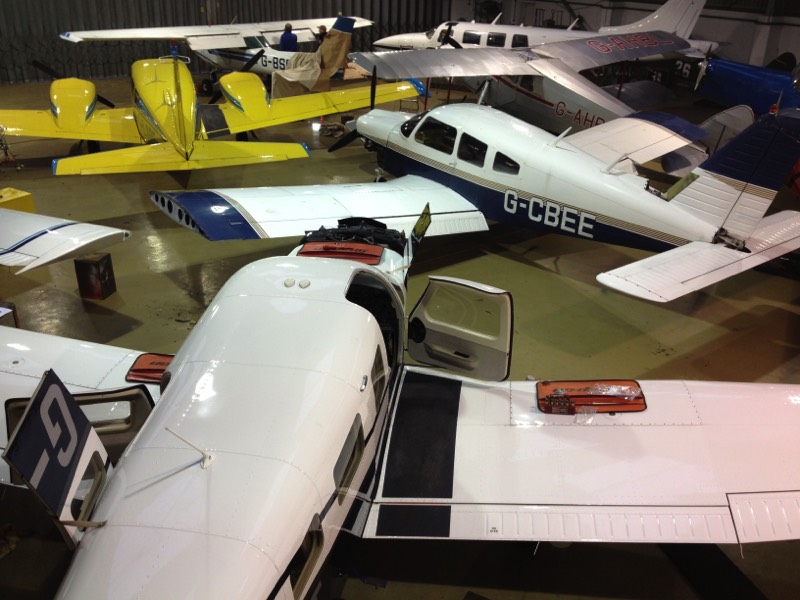 Historic Aircraft Collection
Learning to Fly and Aircraft Hire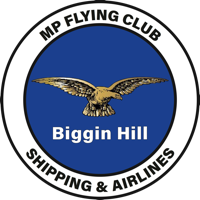 If you are looking for aircraft to hire or wish to carry out flight training and check outs, the MP Flying Club at S&A have two very well equipped AA5B available at reasonable rates. Visit the
MP Flying Club
page for further details.