de Havilland Dragonfly - 1937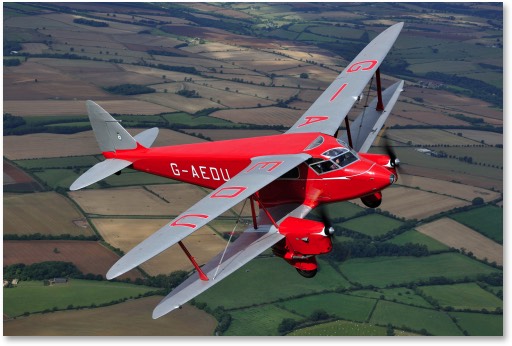 The de Havilland Dragonfly was the last of the de Havilland series of bi-planes. It was designed as a twin engined luxury biplane and constructed at their Hatfield Aerodrome site in 1936. There is a distinct family resemblance to the Rapide aircraft but is smaller, has higher aspect, sweptback wings and has a very different structure. The Dragonfly's fuselage structure was a new preformed plywood monoque shell developed from the Comet Racer which ultimately was to be the genesis of the the "Wooden Wonder" Mosquito. She is powered by two 145hp Gipsy Major 10 Mk1-IIIs with two-blade wooden Hoffman propellors.
There were 66 Dragonfly built in total between 1936 and 1938, Shipping and Airlines is very proud to own one of only two flying examples left.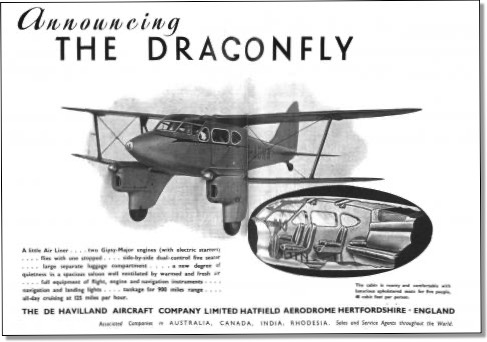 Drop Images Here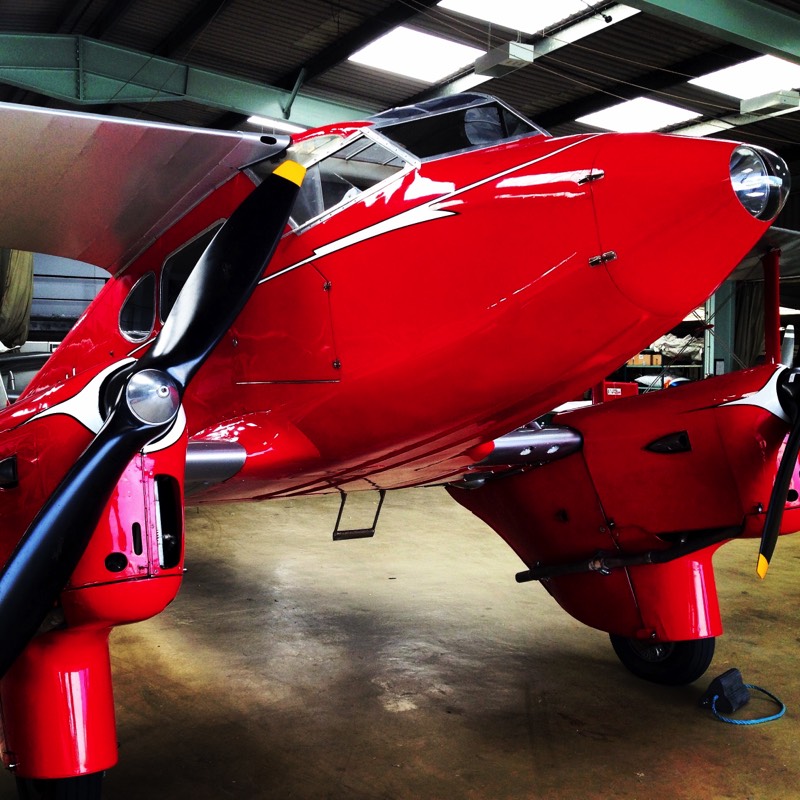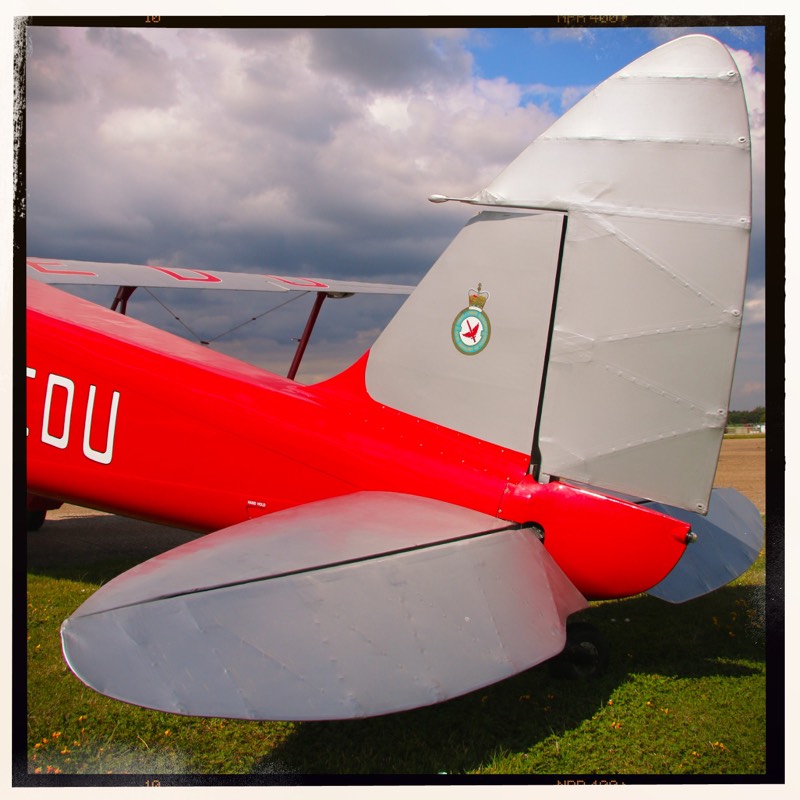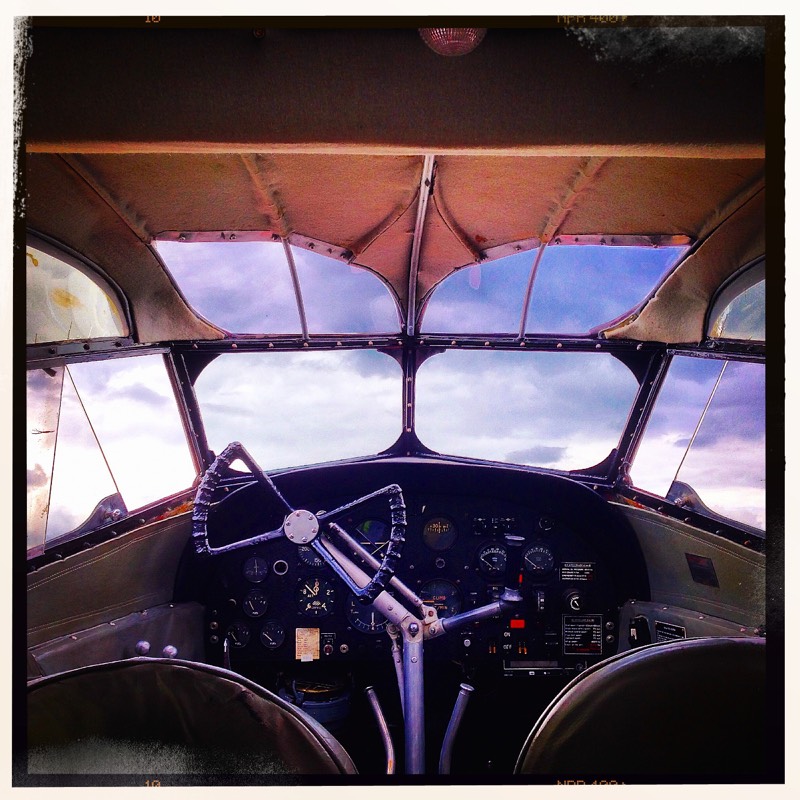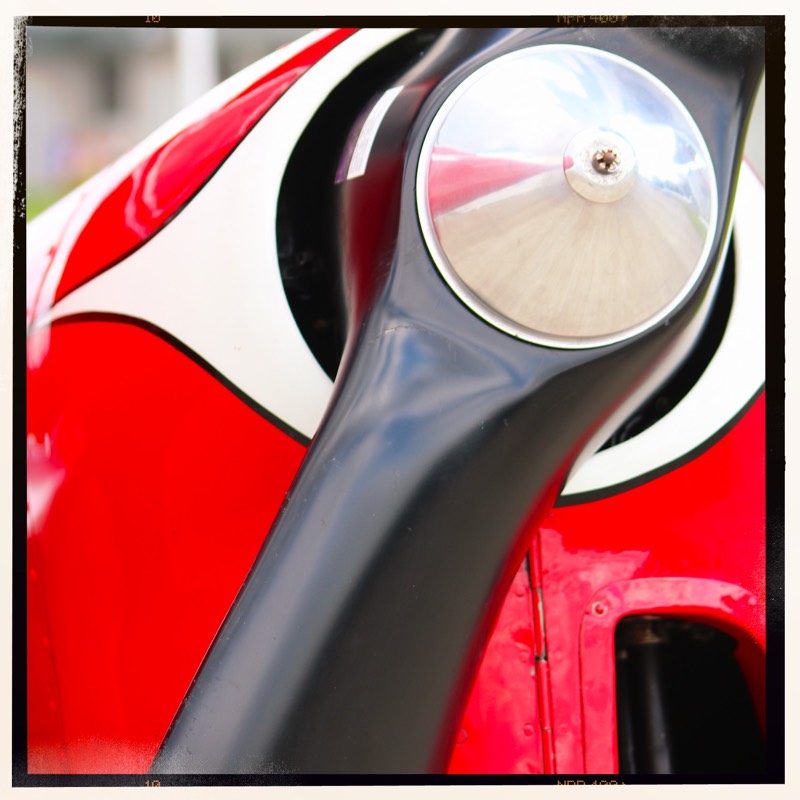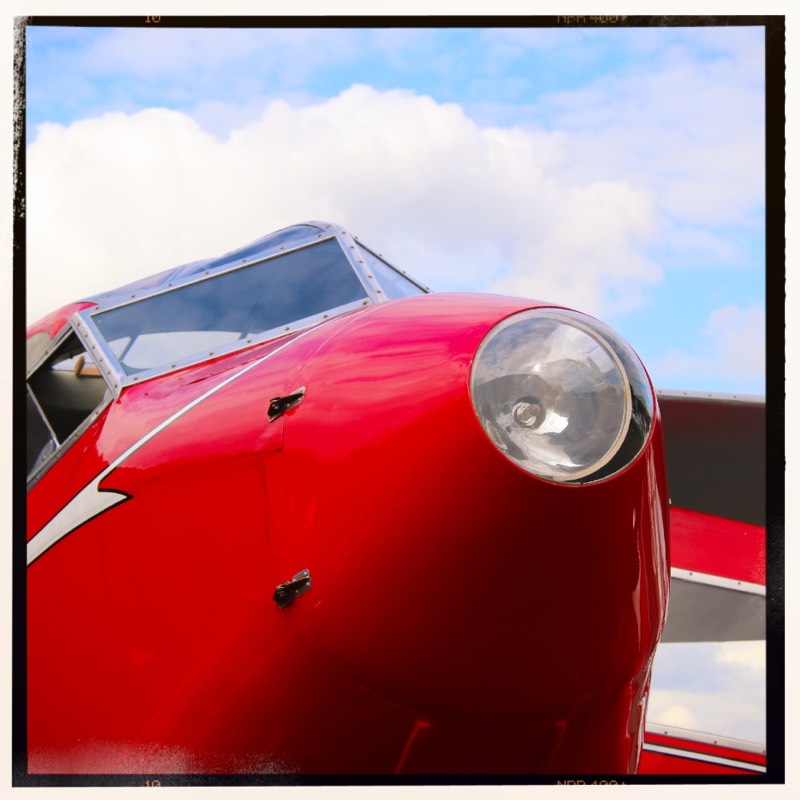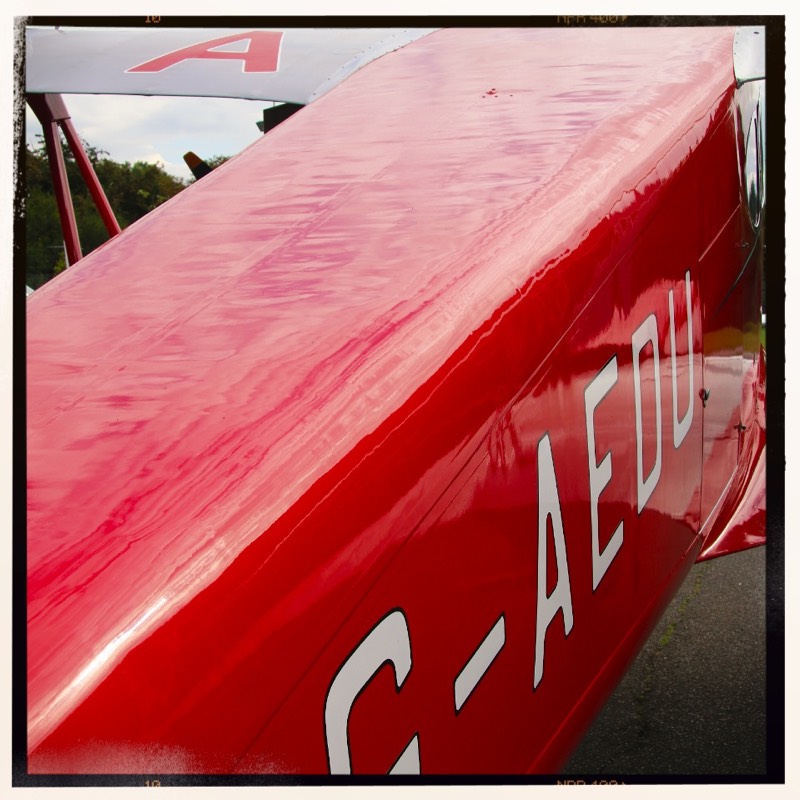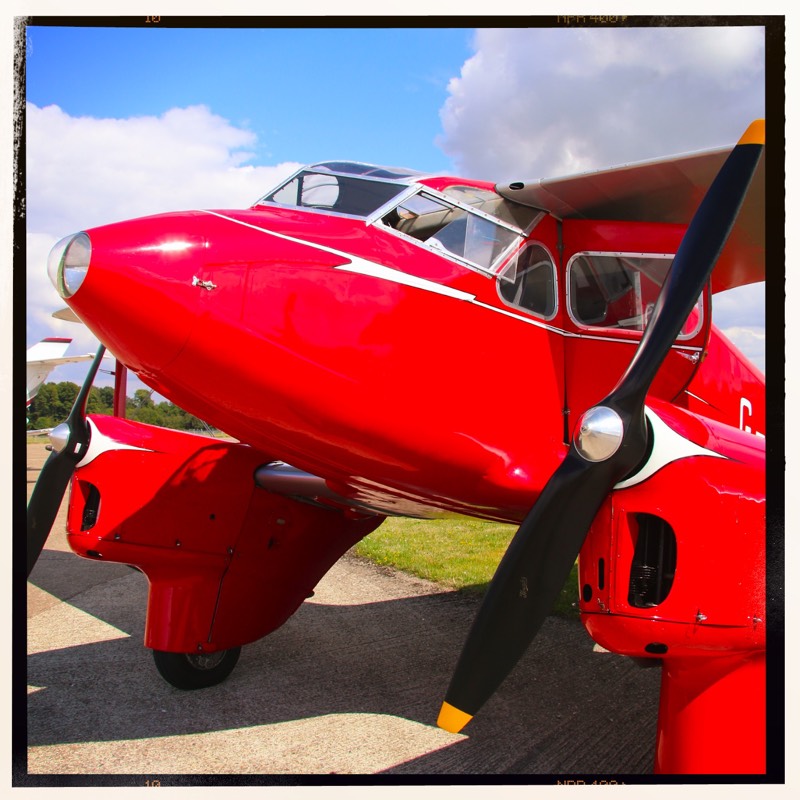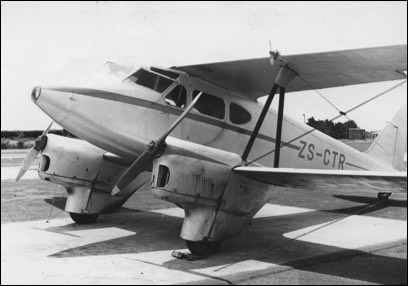 G-AEDU was built in 1937 and operated by DETA in Mozambique as CR-AAB. She was re-registered in 1961 as ZS-CTR after a complete rebuild by Aerovaal Ltd at Rand Airport in first a dark blue/silver and then later in a lighter blue, white and silver scheme.
ZS-CTR found her way to Baragwanath, Johannesburg to be overhauled but the company carrying out the work closed down and she was left in the open and deteriorated into a very poor state. However, she was eventually purchased by American Wayne Kerr who intended to take her back to the States and fortunately she was hangared to stop any further decay.
Her new owner never got round to bringing her back. Tony Haig-Thomas and Martin Barraclough from the UK were looking for a project and wrote to Kerr asking if he would be prepared to sell; he was and so, in 1979, the Dragonfly was put in a container, travelled 800 miles by rail to Cape Town and then shipped by boat to Southampton.
Her journey was not to end there! Due to a threat of industrial action by the dockers she was shipped to Rotterdam and then delivered to Felixstowe and finally to de Havilland at Hatfield to await rebuild by Cliff Lovell and his team.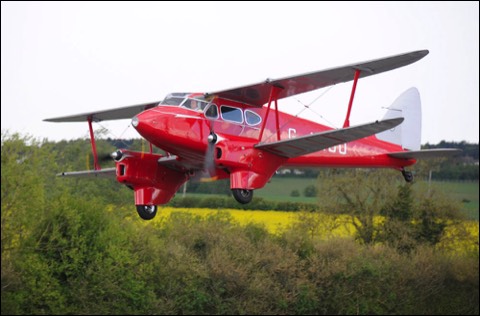 A restoration of 18 months duration then took place. Once restored in her now resplendent red gloss paint scheme she was re-registered with the current registration "G-AEDU". This registration had been previously allocated to another Dragonfly but never used.
In 1983 DU was bought by American property developer Charles A. Osbourne of Louisville Kentucky at a Christie's auction at Duxford. She was then flown to her new American home by way of Stornaway, Iceland, Greenland, Nova Scotia and Maine. In her new American home she was re-registered as N190DH but sadly was badly damaged in a take off accident.
In 1988 she was bought by Torquil Norman and returned to England to be rebuilt by Cliff Lovell's team as G-AEDU once again. DU was then flown by Torquil on many occasions, appearing often at air displays and fly-ins, including a return trip in 1995 back to the States to attend the Oshkosh Fly-In!
Finally, in the next and current instalment of her life, in 2014, she was bought by Peter Greenyer to take pride of place in the rare and beautiful collection of Shipping and Airlines vintage aircraft. We are honoured to have her stay with us!
This is a short film made by one of our pilots here at Shipping and Airlines showing the A check procedure and a flight in our Dragonfly G-AEDU from Biggin Hill to Old Warden for a display at Shuttleworth with the Comet Racer.