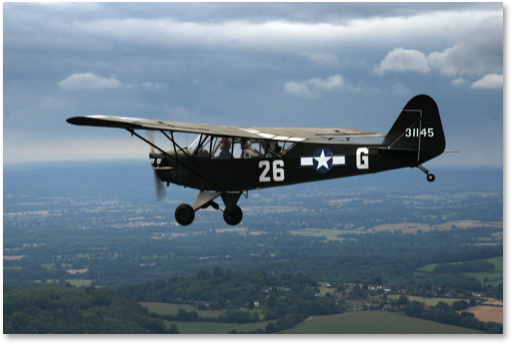 G-BBLH
Piper L4 Grasshopper
Year built- 1943
The Piper L4 is a military version of the Piper Cub - the "L" standing for liaison. They were used for scouting, delivery of mail and movement of personnel behind enemy lines.
In it's original configuration the pilot sat in the front seat with the observer sitting on a sling facing backwards looking out the extended windows of the L4. The observers seat is still present in Lima Hotel behind the now pilot seat in the rear.
Lima Hotel was originally put into service in 1944 as 43-1145 (c/n 10549) and served with the Free French in North Africa and then through to Italy. After the war she was put to civilian use as F-BFQY until 1973 when she was brought to the UK to live with Shipping and Airlines and re-registered G-BBLH.

Lima Hotel has just completed a rebuild including new fabric for her wings, a rebuilt engine and new plexiglass.

Engine: Continental A65

Speeds: Cruise 70 MPH: Stall 35 MPH


Drop Images Here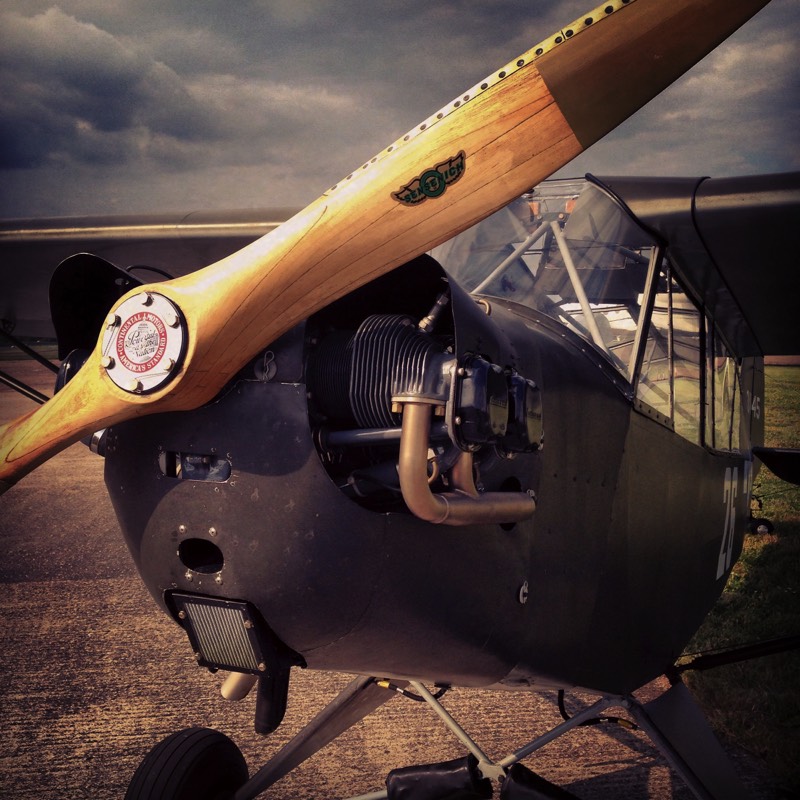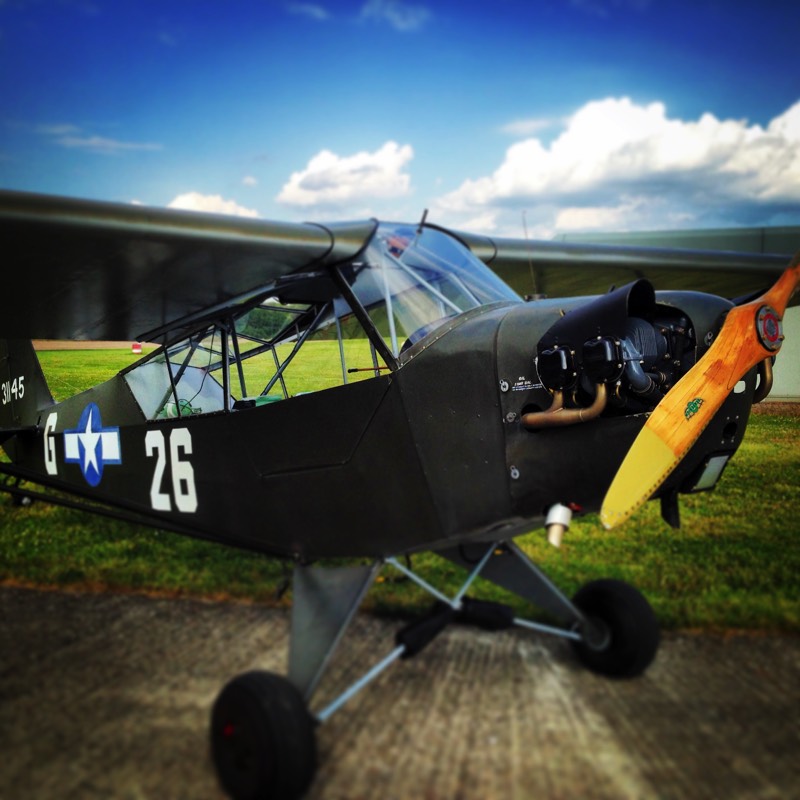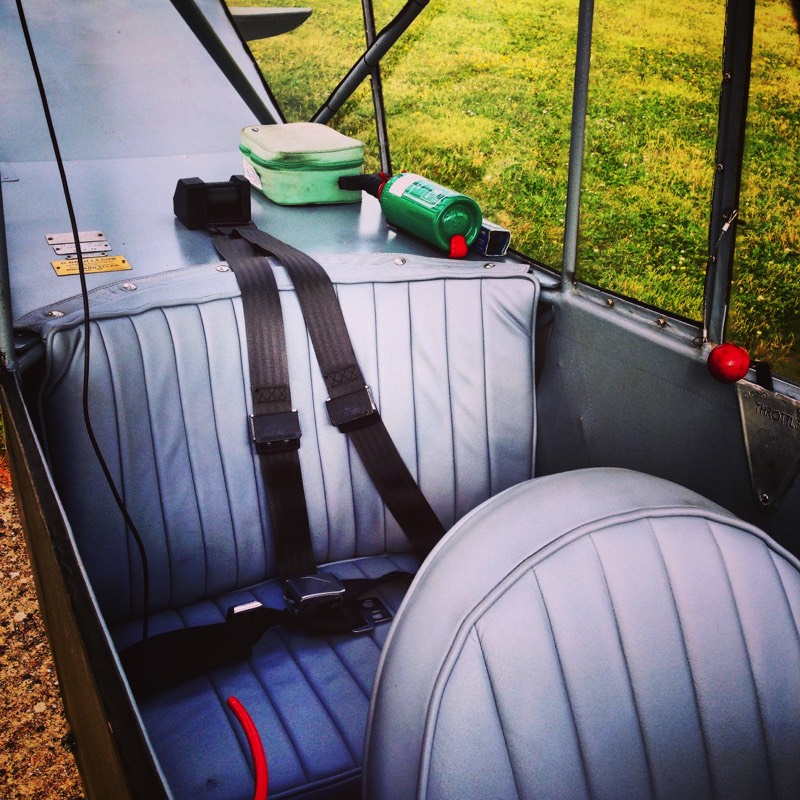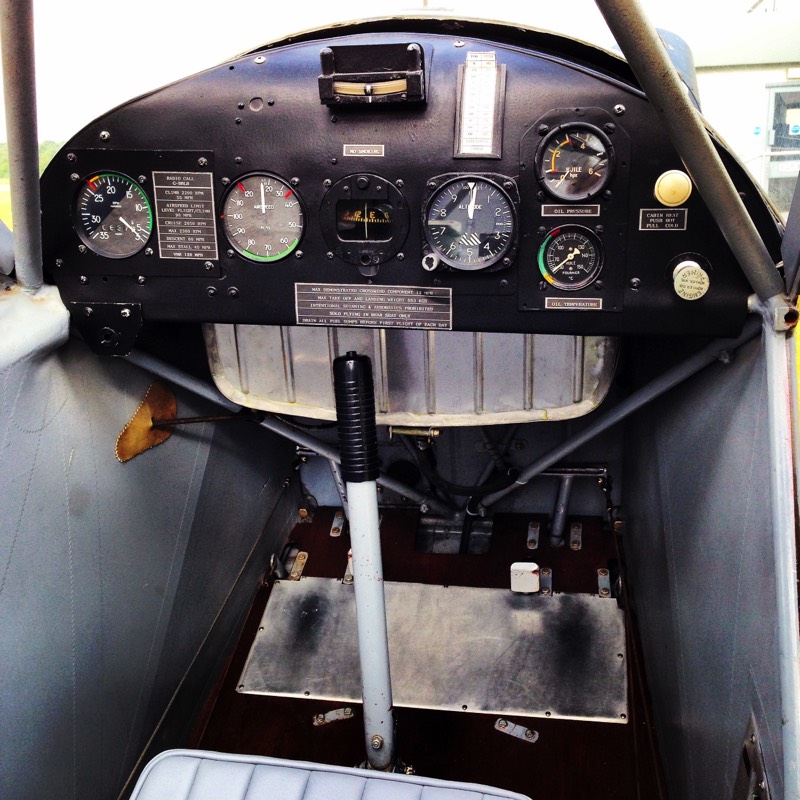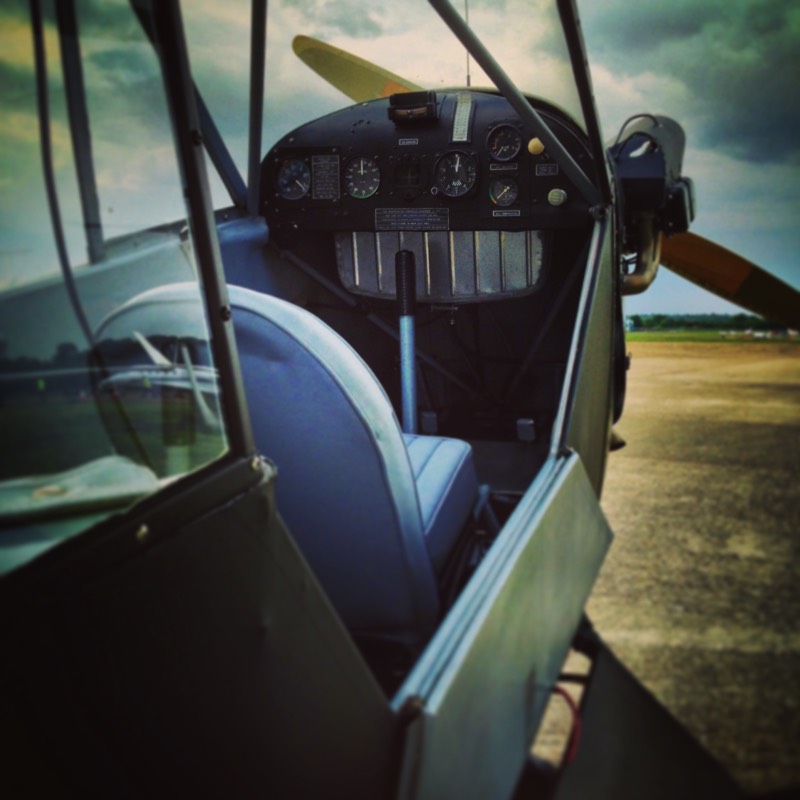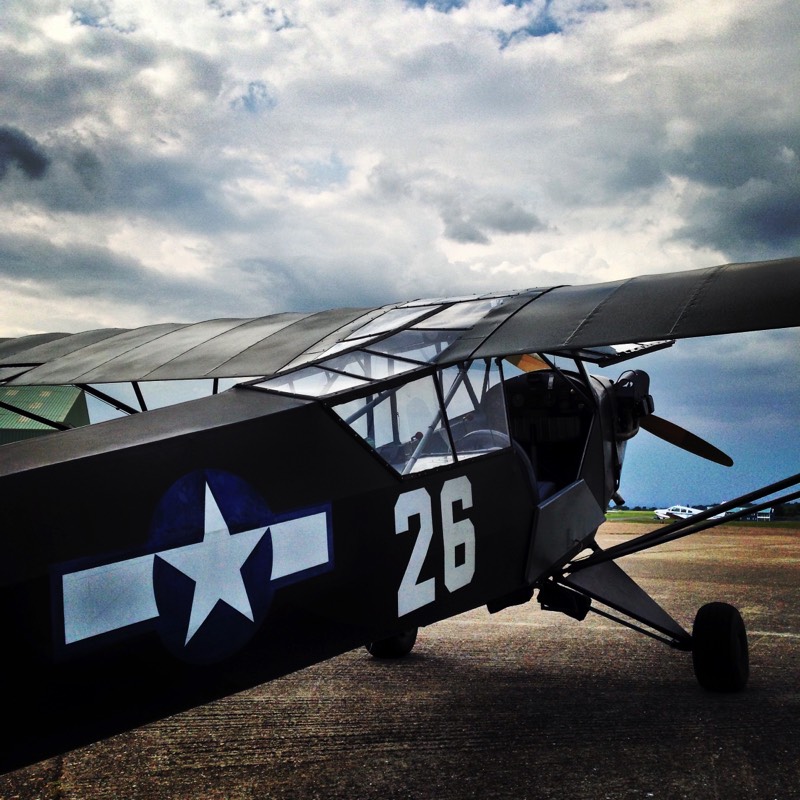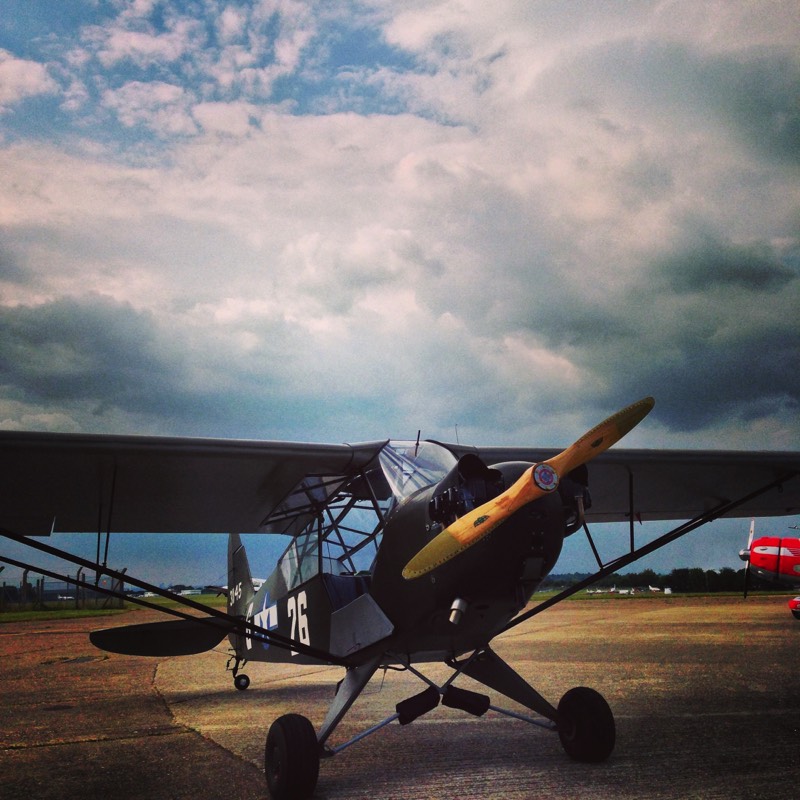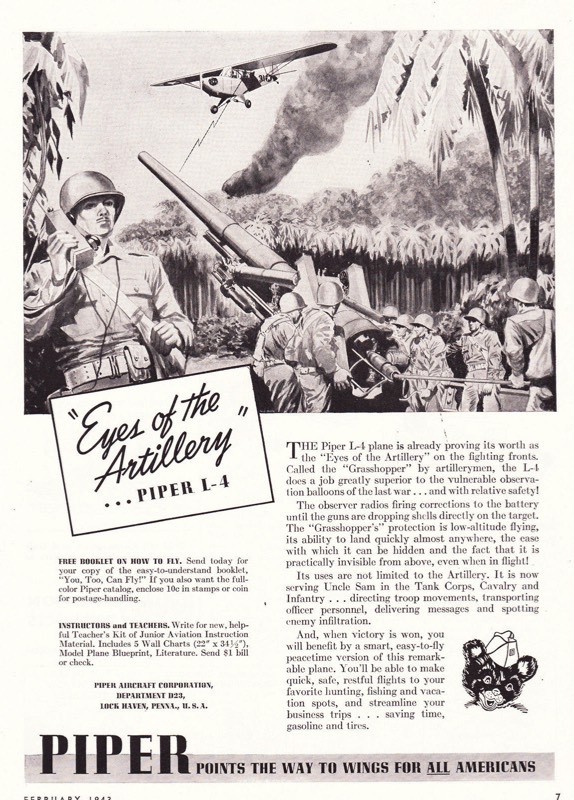 An advertisement from 1943 for the Piper L4 "Grasshopper"
This is a short film made by one of our pilots here at Shipping and Airlines showing the A check procedure and a flight in our Piper Cub G-BBLH from Biggin Hill.