Dehavilland Hornet Moth - 1936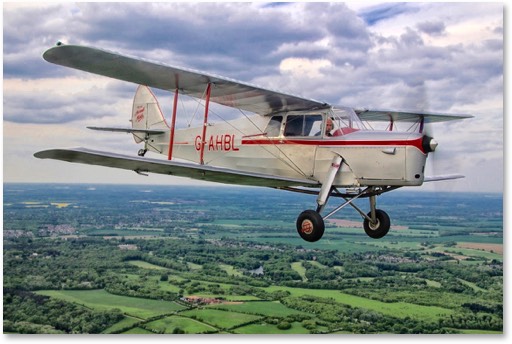 G-AHBL
de Havilland DH87B Hornet Moth
Year built- 1936
Engine: 130 HP Gipsy Major 1F
Speeds: Cruise 100 MPH: Stall 40 MPH
The DH87 was a development of the Tiger Moth. Instead of an open cockpit tandem arrangement the Hornet is a far more civilised side by side enclosed cockpit. Originally intended as a Tiger Moth replacement, however the RAF had no interest and so the Hornet was sold to private pilots who wanted a comfortable aircraft for touring.
G-AHBL was special though as she did go straight into the Military from new and at one time was one of four Hornet Moth's to be operated on floats.
Owned by Norman Jones (of Tiger Club fame) for a while after WW2.
Dr Ursula Hamilton then owned her from 1961 to 1997 when she passed into the care of Henry Labouchere.
Peter Greenyer/Shipping & Airlines have been the custodians since the beginning of June 2009.
On 12th August 2011 she visited the Vintage Aircraft Fly-in at Shaffen Diest in Belgium & was presented with two prizes.
Oldest Aircraft & Best Biplane
Hornet on Floats Trials
G-AHBL started life in the military as P6786 and was used in a set of trials to determine the suitability of the type as a floatplane. BL still has the attachment brackets visible on the fuselage.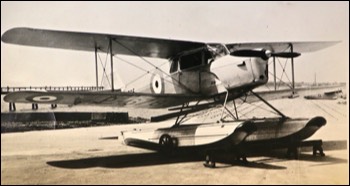 This is a short film made by one of our pilots here at Shipping and Airlines showing the A check procedure and a flight in our de Havilland Hornet Moth from Biggin Hill.