Curtis-Wright Travelair - 1931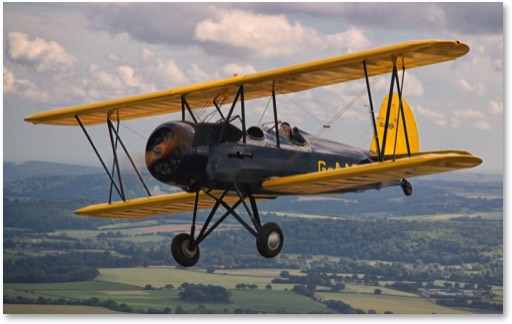 G-AAOK
Curtiss Wright Travelair 12Q modified to 12W in early 1970's
Year built- 1931
Engine: Warner Scarab S50
Speeds: Cruise 99 MPH: Stall 45 MPH
The Travelair was designed as a two seat training aircraft. Originally powered by a Wright built DH Gipsy engine of 90hp, G-AAOK had hers replaced with the more powerful Warner Scarab seven-cylinder Radial of 145hp.
Imported into the UK in 1980. Repaired & flown in 1982. Flown to Yugoslavia in 1983 by John Taylor but unfortunately damaged in a storm & returned by road.
When Shipping and Airlines started the renovation she was just a pile of wood and metal. After a 20 year restoration, with Shipping's engineers working in their spare time she is now an immaculate example of this aircraft type.
G-AAOK's first flight after restoration was the October 2004 and now is a regular feature at many air shows and fly-ins.
Drop Images Here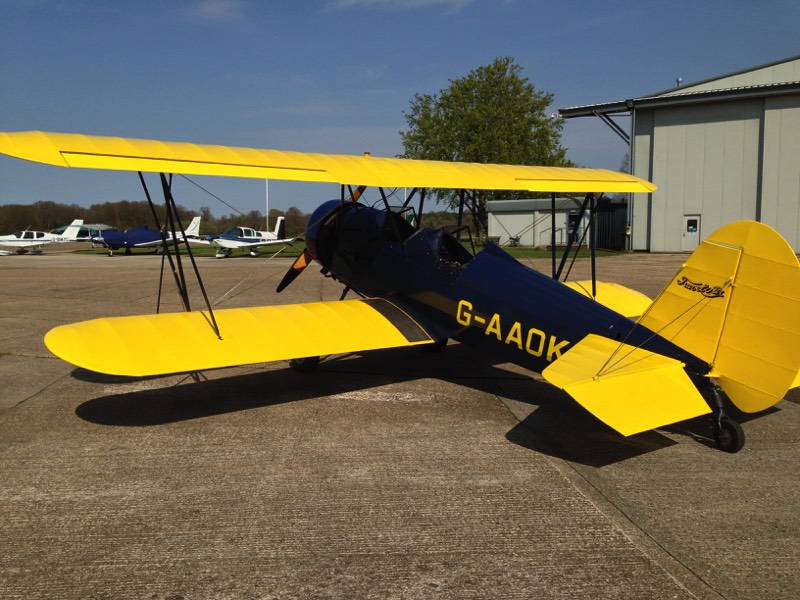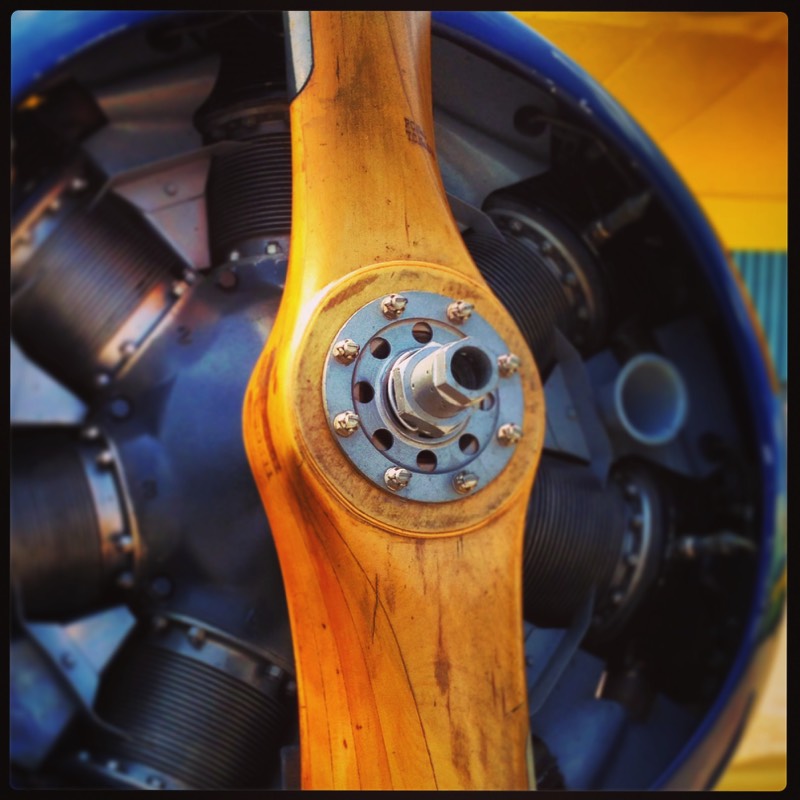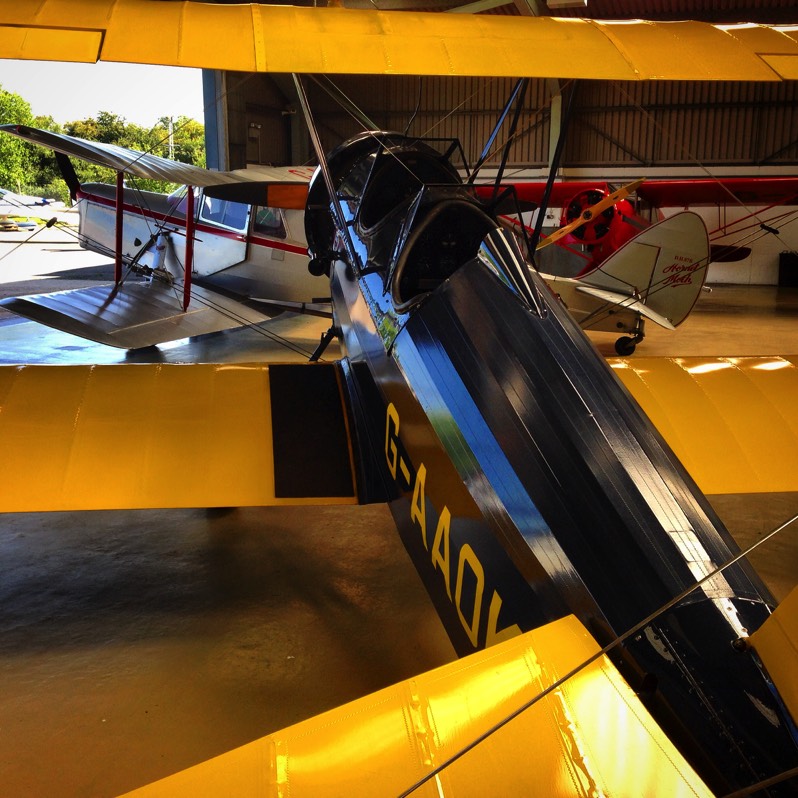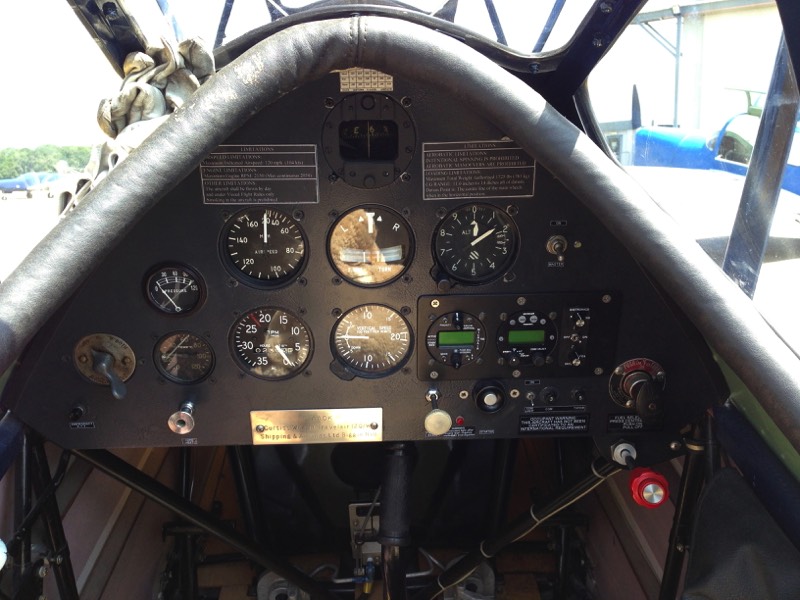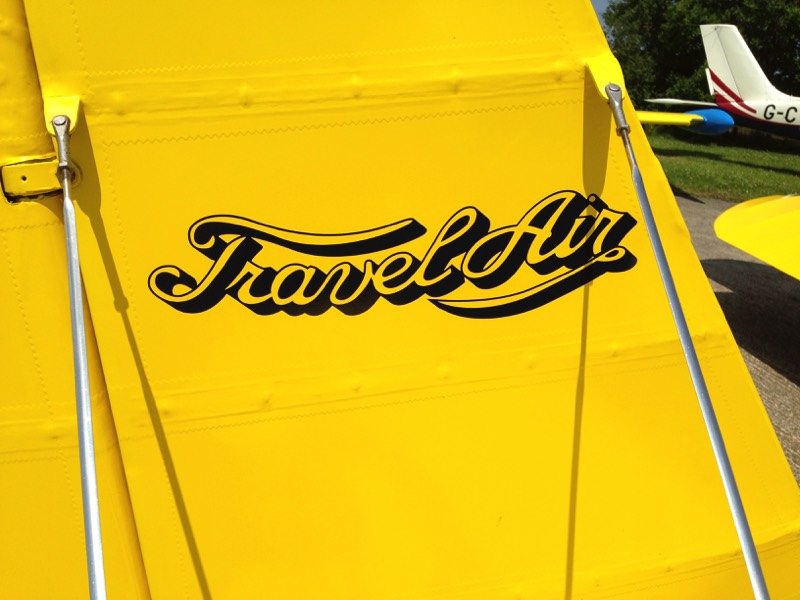 This is a short film made by one of our pilots here at Shipping and Airlines showing the A check procedure and a flight in our Travelair G-AAOK from Biggin Hill.